Home
›
Products
›
Clipsal-airflow-3-blade-aluminium-1200mm-ceiling-fan-white-remote-controlled-web21ltacfan1200rc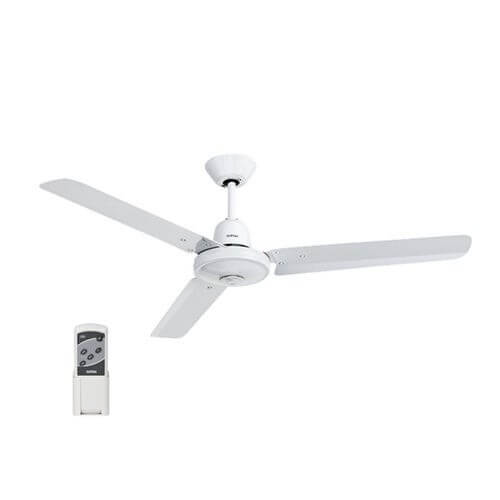 Airflow - 3 Blade Aluminium 1200mm Ceiling Fan ( White ) Remote Controlled
Our online store is currently closed.
Click here to contact us.
Description:
Airflow - 3 Blade Aluminium 1200mm Ceiling Fan ( White ) Remote Controlled
Airflow Ceiling Fans with aluminium blades offer outstanding corrosion resistance in harsh environments, such as coastal regions and high humidity conditions. A selection of sizes are available, with two mounting options, J-Hook Mounting for flat ceilings and Hangsure Mounting for raked ceilings. You can also choose either white or metallic finishes, to complement your interior décor. Fans are available in three-blade design, with a remote control and wall cradle.