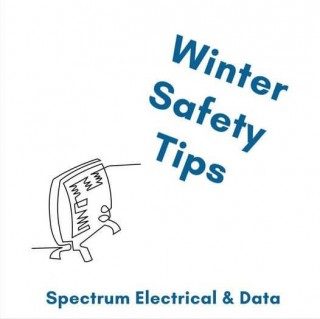 Winter Safety Tips!

A few winter safety tips below:
1. Have your AC cleaned ready to keep your heating efficient
2. Check your safety switches are functional and your appliances are protected (Especially where a heater will be plugged in).
3. Install exhaust fans in bathrooms to remove the excess steam after a hot shower to avoid excess mould build up.
4. Check your power boards are not overloaded and plug directly into power points where possible.
5. Please contact us if you need anymore information or some assistance.